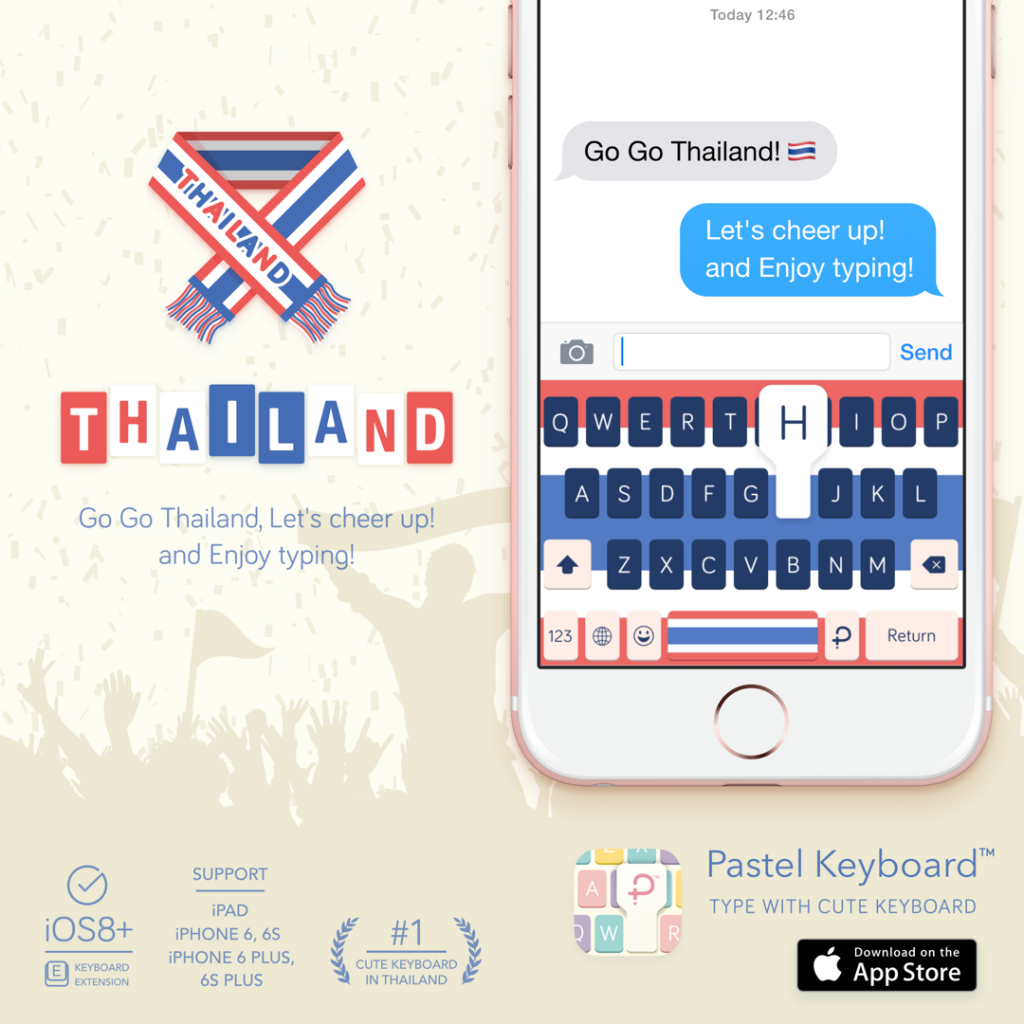 Thailand Flag
Thailand Flag in Thai call "Thong Trirong" mean flag
consist of 3 colours. Red mean Nation, White mean
Religious and Blue mean King. Thailand Flag is
theme inspired from all 3 colours. Thailand Flag
themes are be able to use in many occasion. Such
as cheering for Thailand Team in Sport Challenges
or other Thailand nation related events.