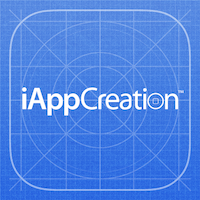 We Are i-App Creation
i-App Creation Co., Ltd is an independent mobile app development studio based in Bangkok, Thailand, was established in 2010. We provided all IT solution especially in mobile device apps to both End-users and Business client.
We are just a small team, But we are good at a lot of things.
We always set our new standard in every year and it's higher than the past.
OUR SERVICE
We are in the digital era and now It's time to make something new for your business.
Mobile App
We can help you make 'a new secret weapon' that your customer will loved it and use it everyday. They will use your app to engage with your brand, do online activities on the fly, any time and any where in the world.
Web Design
Are you bored to your old fashion website? Together, We can help you make your website "fresh", "trendy", "good user experience" and "good looking like wearing a new suit." Pick up your phone and Call us now.
UX & UI Design
Wrong communications can 'confuse' your customers and you'll get 'negative feedback' back from them. Here, We have 5 years experience of UX & UI design. We know what is 'the best' and how to make them 'happy'.
Pin to App
Have we told you yet that we are in digital era? People do online activities with their iPhone or iPad everyday. Why not make your website to mobile app? Pin to App is the best service for your business, even you are just SME.
SUCCESSFUL APPS
Here are some successful apps from us that goes worldwide.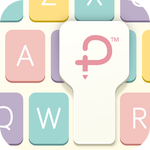 Pastel Keyboard™
#1 Top Paid iPhone App in Thailand
#1 Top Paid iPhone App in Singapore
#1 Top Paid iPhone App in Indonesia
#1 Top Paid iPhone App in Vietnam
#1 Top Paid iPhone App in Malaysia
#1 Top Paid iPhone App in Philippines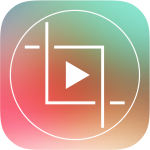 CropVideoSquare™
3,300,000 Worldwide Downloads
98,000+ Posted on Instagram
Top 30 Photo & Video Apps in USA
Top 100 Photo & Video Apps in 143 Countries
ARE YOU LOOKING FOR SOMETHING NEW FOR YOUR BUSINESS?
Let's meet with us. We are here and excited to help your business more advanced.
Pongpol Worrapruekpisuth
App Development Director
i-App Creation Co., Ltd.
อาคาร Central Station เลขที่ 358 ชั้น 4
ห้อง 4E ถนนตรีมิตร แขวงตลาดน้อย
เขตสัมพันธวงศ์ กรุงเทพมหานคร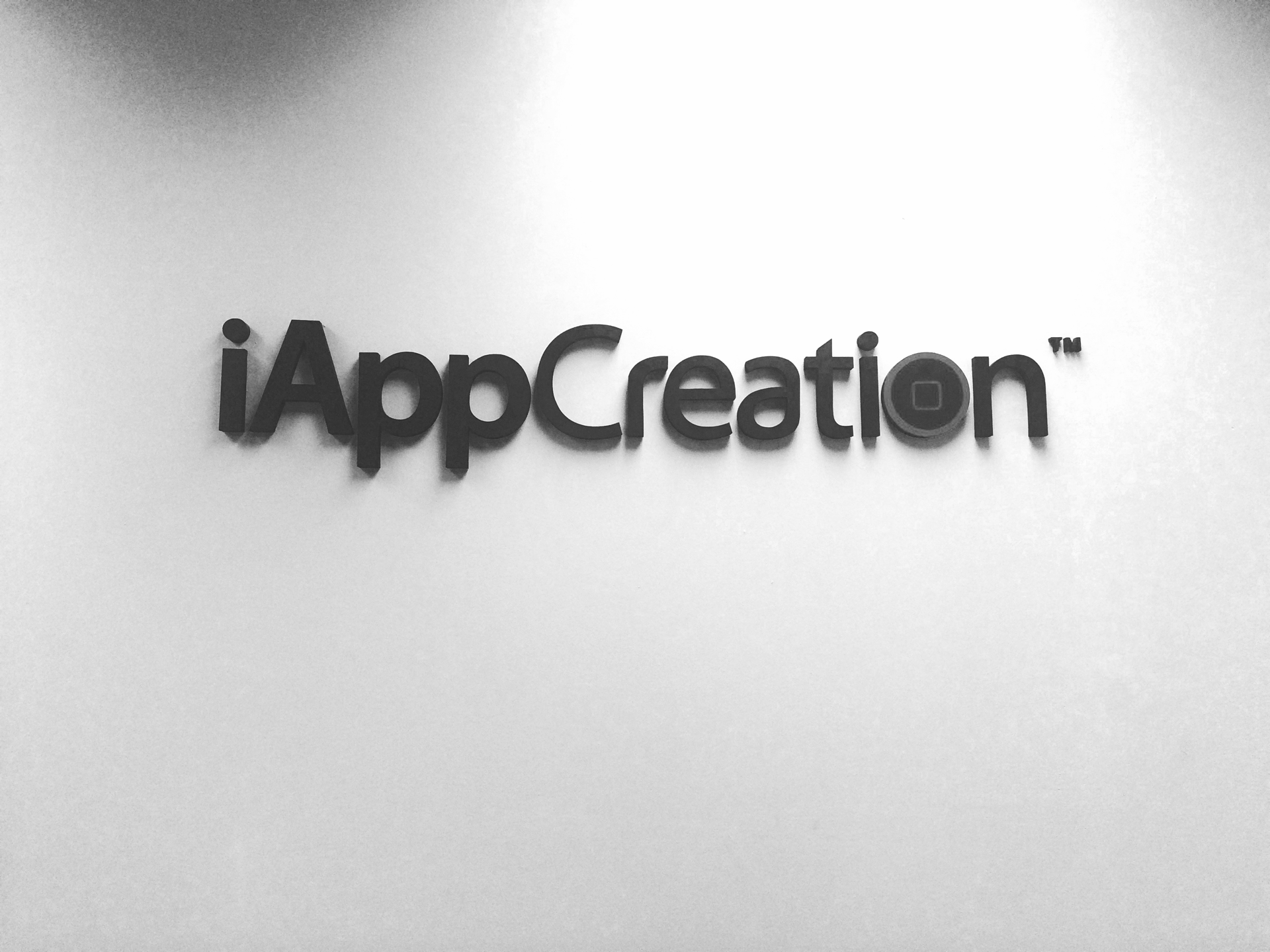 OUR MISSION
Our more mission is to succeed in both App Store and business customer to satisfy all needs. Deliver client brands and our brand to compete in international market effectively and efficiently. We want to be one of your business partner and IT consultant that support you to be one of the most advance organization even you are huge or SME.